Visualize Yourself and Start Showing UP
Just because you've entered menopause, doesn't mean that you're quality of life needs to change. Get menopause support from our professional Care Providers today.
Integrated Care for Women in Menopause and Beyond
We know that women in menopause overwhelmingly want to be more active during this life stage. We provide an important opportunity for a reset and to reframe what you feel you've lost while emerging renewed to enjoy essential good health and wellbeing. Yesterday was heavy, so put it down.
Have you taken the Menopause Assessment?
The first step in connecting you with your care provider.
We examine every aspect of women's lives to fully understand their experiences of menopause and uncover these barriers throughout midlife and menopause.
Women in midlife feel largely ignored, invisible and irrelevant. Sustaining activity levels for women of this age has such life-changing benefits in relation to happiness, mental wellbeing and physical health, now and into later life.
In order to re-engage women and have them emerge renewed we feel these five principles are necessary to deliver programmes that speak to women's needs.
Five principles to inspire women to be active in midlife:
Cruise the Menowave with Gwen and Tina!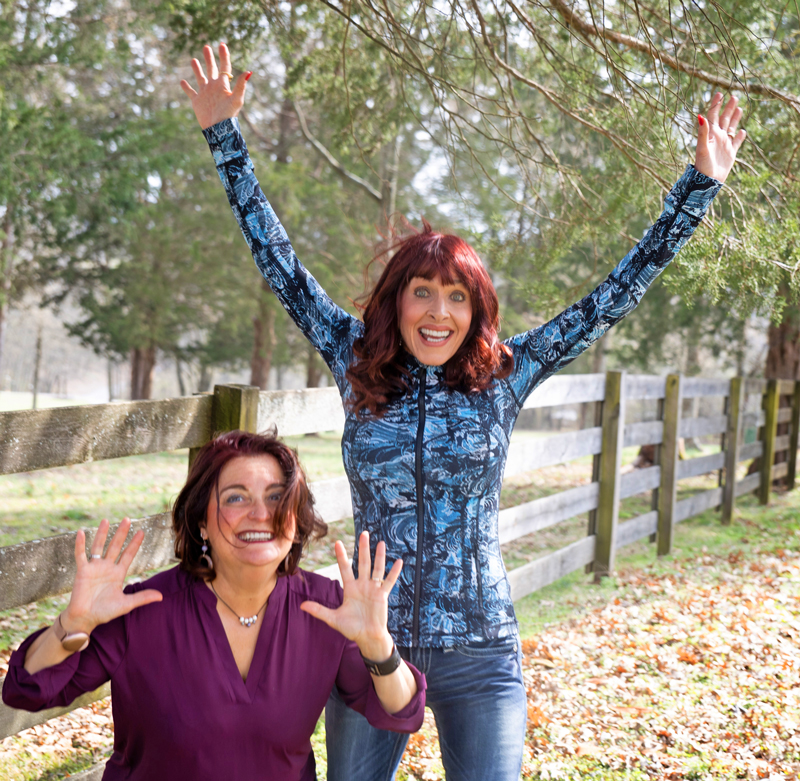 12-Day Panama Canal Sunfarer October 27 – November 8, 2024 Cruise The Panama Canal To Courageously Navigate Through Menopause… Emerge Renewed! We know your struggles and there is nothing more frustrating than seeing your body change, in ways you don't like, and not have anyone to talk to about it.