Robin Duke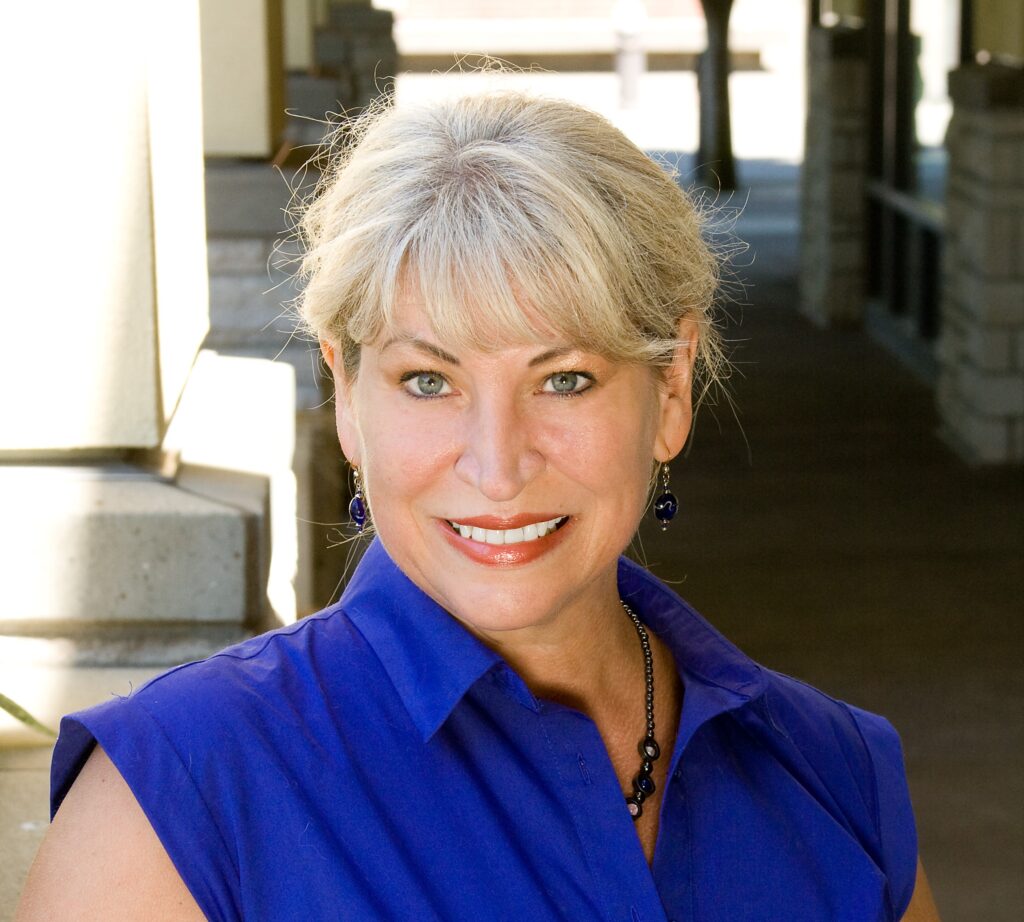 Mid Life transition Coach
Hello my name is Robin Duke I am CEO of Body Mind Coaching since 2017. I started coaching in 2004 after graduating from Biblical Coaching Alliance BCA and Wellcoaches School of Coaching 2005. I also was a Life Coach for Compass for Life 2007 and graduatedIIN Institution for Intergraded Nutrient 2017.
I started coaching women who were struggling with personal relationships and health issues. I felt very connected as those were things I was working on in my own life. I was a single mom raising a daughter and working a full time job.
In my 50's I had a tumor on my ovary and had it removed which put me into menopause. Istruggle with hot flashes, weight gain, mood swings, sleepless nights and a host of other symptoms. I know there are so many women going through what I endured and need support and encouragement through this time.
My coaching style is to provide one to onepersonalize coaching for women who menopausal symptoms are creating problems in their relationships and health. Together we willbuild healthy habits, create positive mindsets and brings balance and joy back to your lifestyle.
I look forward to working with this amazing team of care providers and becoming a part of this community.