Nadiya Williams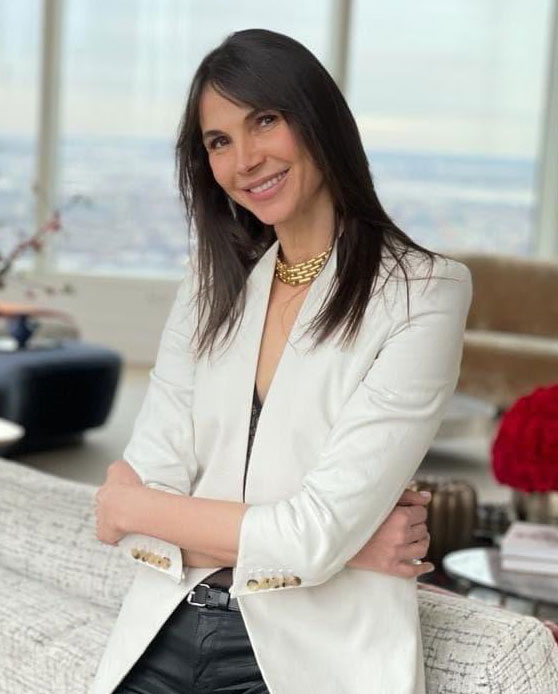 Sexologist and Certified Intimate Fitness Instructor
Nadiya was born in Ukraine. She left for Paris as a young woman working as a fashion model for 20 years before settling in New York City.

Surviving many ups and downs in life including breast cancer, Nadiya overcame her physical obstacles to re emerge as the sexual woman of her youth. Understanding how to harness that power, Nadiya founded Feminine Revival, a place for the menopausal woman to rediscover her sexy self.

Focusing on nutrition and intimate exercises through the mind-body connection, women can eliminate pelvic floor inflammation and scar tissue calcification that blocks their digestive systems and sexual function.

A graduate of the International Academy of Sexology and the Natural Medicine Institute of Health, Nadiya is an expert in her profession. She gently coaches women in how to regain their sexual function and sensual pleasure.