Karen Rae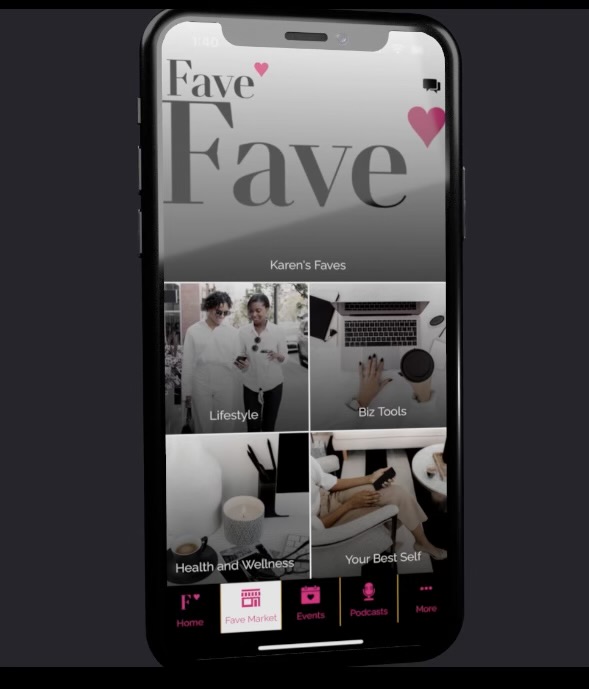 Celebrating 1m Women

Karen Rae, the founder of the Fave Lifestyles Community and Marketplace App,  started the Fave community while walking through the unexpected challenges of divorce, reentering the workforce, living on her own for the first time, and life's other major transitions of empty nester and menopause.

Despite feeling invisible during these times, Karen chose to thrive and show up vibrantly in her own life. She also realized the importance of creating a safe space for women like YOU to be celebrated and shine too.

Today, Karen has the vision to celebrate 1 million women through the Fave Community and Marketplace App. She believes that all women are worth celebrating and wants to inspire others to live a life of significance. Karen's mission is to celebrate women with opportunities to connect, inspire with their stories, and share their brilliance while creating success in both business and life. Karen believes life is richer with your Fave Girlfriends by your side.