Jennifer Gilliland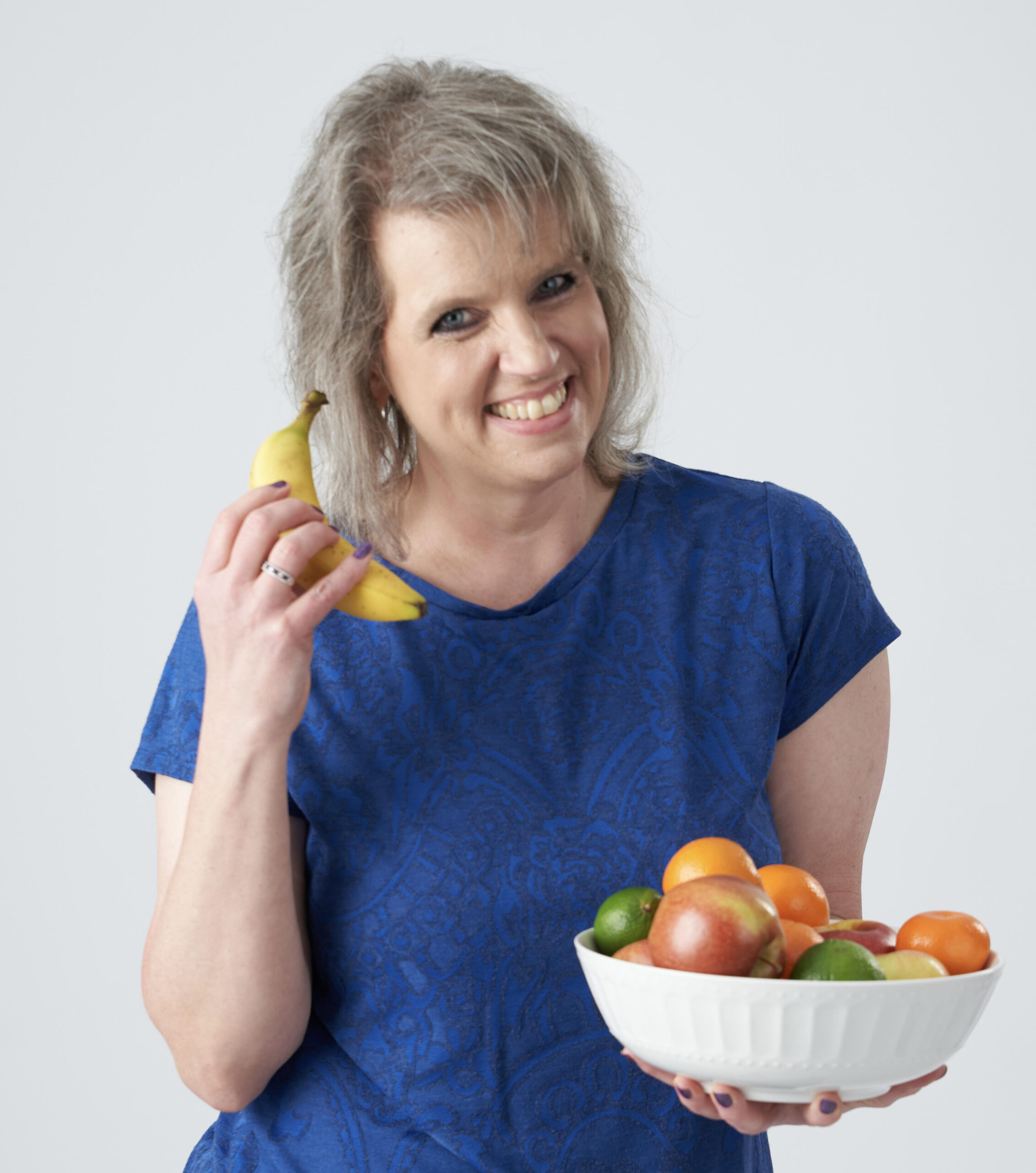 Registered Dietitian and Licensed Therapist
My name is Jennifer Gilliland and I am passionate about helping women feel FANTASTIC in menopause. After working with many women during this "life change" I have developed a deeper understanding of the unique challenges we face during the menopausal years. My expertise extends way beyond traditional nutrition counseling. I dive into hormonal changes, emotional well-being, physical health, and form a holistic approach that touches every aspect of my clients' lives. Everyone's menopause journey is such a unique story of ups and downs and twists and turns. I am sincerely looking forward to learning more about yours.
Let's face it ladies, we've all "been there and done that", right? We've tried all of the quick fixes and followed all of the "you have to" rules, and now it's time to take our health back and develop a plan that works!!! Together we will develop your personalized plan that is doable, and most of all we will have fun too. Yes, taking care of ourselves can be FUN again! How can it not be when we are feeling energetic, filled with JOY and ALIVE again! This isn't your mother's menopause ladies…it's time to change the conversation!
I am so excited for you to engage with me in tue Menopause Support Group. No more falling asleep on the couch or hiding in family pictures. It's time to say YES to spending time with your family, YES to feeling confident, and YES to taking care of our bodies in an UNCOMPLICATED, FREEING, and most importantly, SUCCESSFUL way! It's time to get back to being part of the FUN . I am so excited to meet you!
Jennifer Gilliland
The Menopause Dietitian