Janette Blissett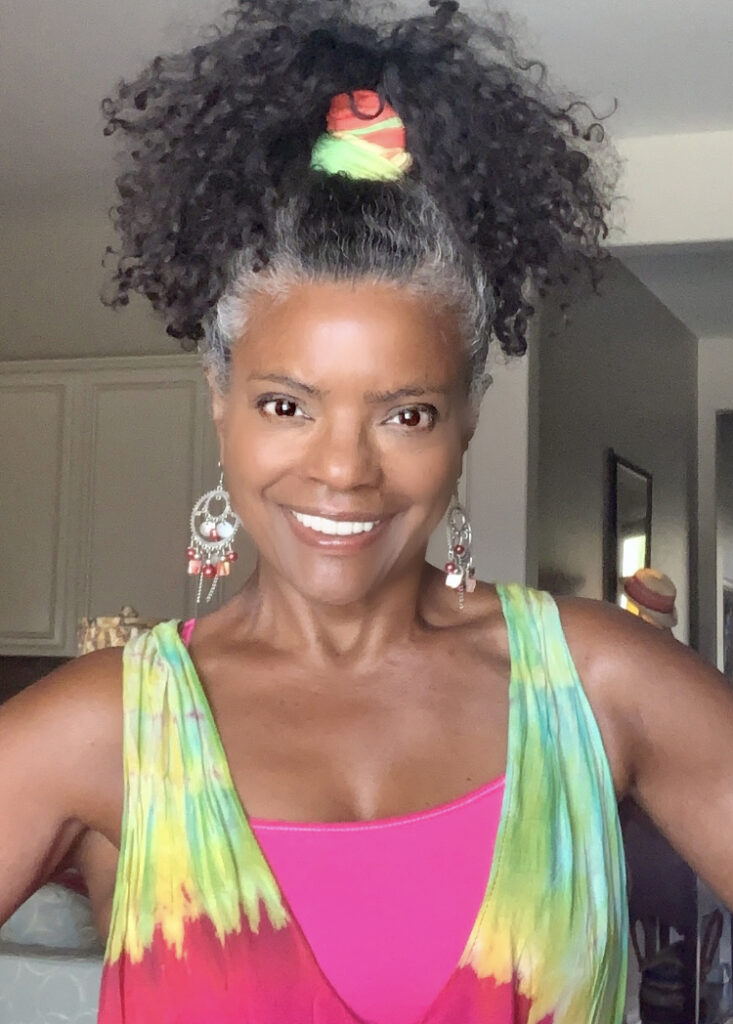 Thought Leader and Activator
Janette Blissett is a celebrated author, thought leader, and podcast host of The Next Chapter Experience. Through her platform, she engages with individuals to explore ideas of mindset, wellness and wealth, as well as, spotlight people who are building new movements, pushing boundaries, and changing the world one ripple at a time.
Janette is passionate about motivating and inspiring women to pursue their dreams with elegance, confidence, and abundance. Her published work, Blissful Leadership-A Path to Inner Peace, Joy and Freedom speaks to her mission.
The daughter of Caribbean immigrants, Janette was born and raised in the Bronx, New York, but currently lives in the sun-soaked city of Phoenix, Arizona.
thenextchapterexperience.com/get-the-latest-links