Dr. Kari Hamrick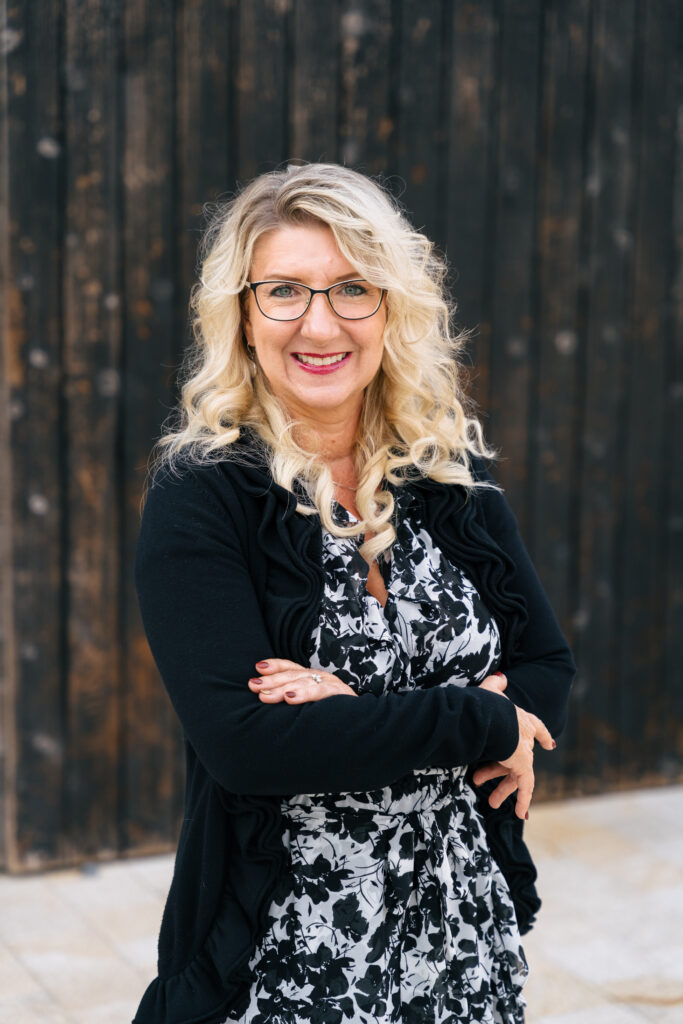 Holistic Functional Dietician and Doctor of Nutrition
Dr. Kari Hamrick, PhD, RD, CD is a Registered and Certified Dietitian with a doctorate in nutrition from Texas Woman's University with over 30 years of experience in health and wellness. Dr. Hamrick is a natural caregiver who wants to help others to heal and live joyfully, and a natural educator that loves to share what she knows. Her emphasis on practical and evidence-based treatment along with her insistence on patient and family focused care has made Dr. Hamrick a passionate advocate for women's health throughout her career.
Dr. Hamrick is a contributing author to Metagenics Institute, Eating Recovery Center and Navigate-Menopause blogs. She has also authored or co-authored 13 research articles on women's health issues in peer-reviewed journals including the American Journal of Public Health, the Journal of Ecology of Food and Nutrition and Reproductive Toxicology.
Dr. Hamrick is currently the Senior Clinical Dietitian at Pathlight Mood and Anxiety Center in Seattle, WA and works with individuals of all ages that are struggling with mental health and eating disorders. She believes that the most overlooked aspect of mood disorders is nutrition. She specializes in Mindful and Intuitive eating, the gut-brain connection, Binge Eating Disorder, and effective nutrition and lifestyle strategies for embracing menopause with confidence.
Kari is also an avid fun seeker! As a YogaFit instructor, a HoopLove hula hoop coach, cardio dance instructor, and lover of all things circus, she has performed aerial acrobatics on both rope and silks. She believes in thinking outside the box with exercise and her motto is "If you are having fun, you are doing it right!"