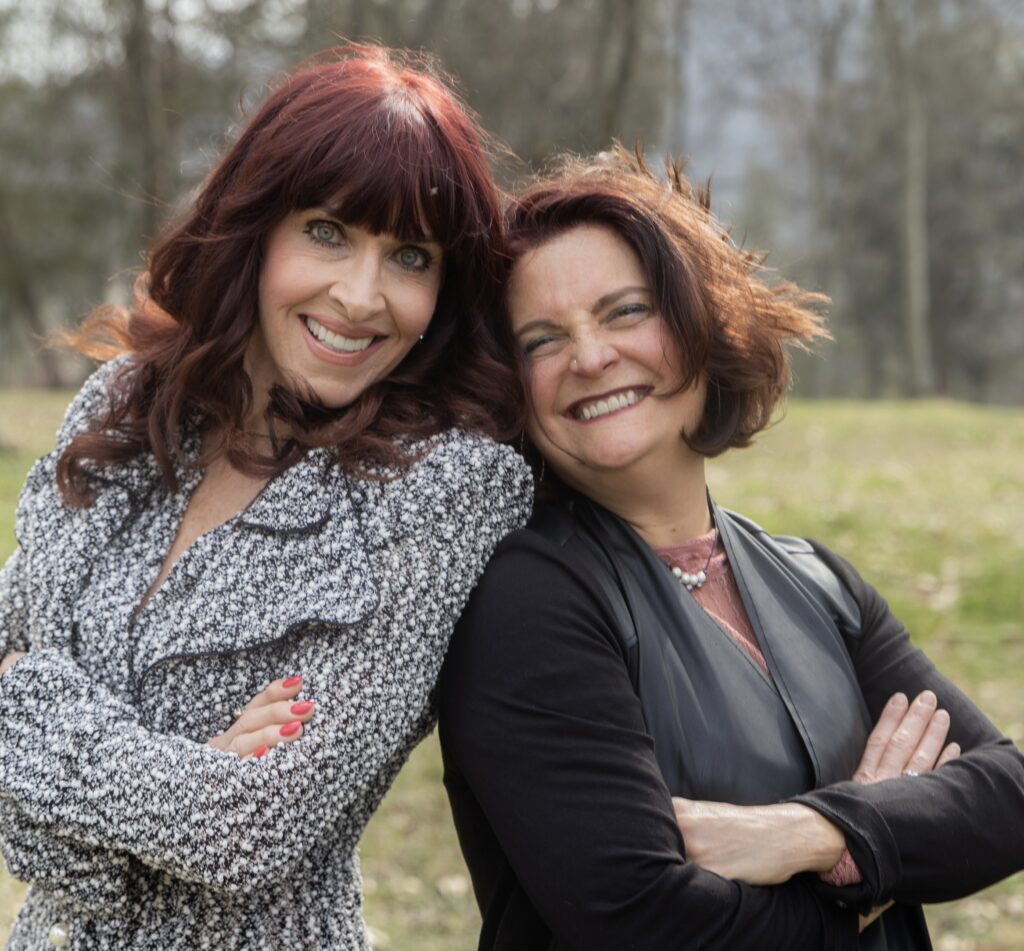 As a woman, did you know that friendships with girlfriends aren't just good for the mind, they're also good for the body?
Women are actually empowered physically and mentally by their bonds with other women. Girlfriends lend an ear when times are tough. When advice is needed without criticism or judgment, a girlfriend can be the biggest support. Even when something great happens, women want to share it with their closest girlfriends. There are countless benefits with such female friendships that are even being backed by science.
Just like a healthy diet, sound sleep, and regular exercise, our social connections and female communities are important to our overall well-being. There are strong associations between females friendship and great health.
Research studies show that having close relationships with girlfriends improves confidence, happiness, and physical health. An active social life with girlfriends increases serotonin and oxytocin, the bonding hormone, which can boost a woman's mood, encourage positive behavior, and even improve recovery rate after being ill. Additionally, female friendships allow women to be comfortable and authentic. There is even research to suggest that spending quality time with friends may even extend one's life expectancy.
How do I find that "Safe Space?"
Female communities are "safe spaces" that make it easier for them to be candid, original, and authentic, and where expressions of vulnerability are encouraged. These communities are where women can go to at any time to feel safe and empowered and have access to information, education, recreational activities, support, and integrated services.
The best guidance is most likely to come from someone who has experienced what you are going through. Most women admit they are encouraged by the knowledge that they are "not alone" in facing the challenges that we face as females in today's world.
There are particular milestones in life when women especially need other women in their lives; one of them is menopause.
That's where we come in ….
OUR STORY
We're on a mission to inspire women to "cruise" the Menowave with grace, gratitude, confidence, and ease.
It all started in 2013 when, out of her own need, Gwen Harris formed the Menopause Support Group on Facebook. The group organically grew to 11,000 members by 2018. Intending to be trendsetters in starting the conversation about menopause, Good Morning America featured the group on their show. As a wellness coach for women in transition, Tina McDermott reached out to join Gwen on her mission.
The Menopause Support Group now spans the globe to well over 120,000 members in 120 countries.
Based on our research and recognizing the critical needs that women face during this transition, Menowave.org was born.
Menowave is an online integrated care model for women in menopause. Our care providers offer coaching and support to women all around the world facing mental, physical, and emotional symptoms of menopause. We listen closely to your story knowing every woman is unique. Our FREE Menopause Assessment allows our care providers to map out a personalized care model specific to your individual needs.
We know that women in menopause overwhelmingly want to be more active during this life stage. We provide an important opportunity for a reset and to reframe what you feel you've lost while emerging renewed to enjoy essential good health and well-being. Yesterday was heavy, so put it down.