Melissa Perkins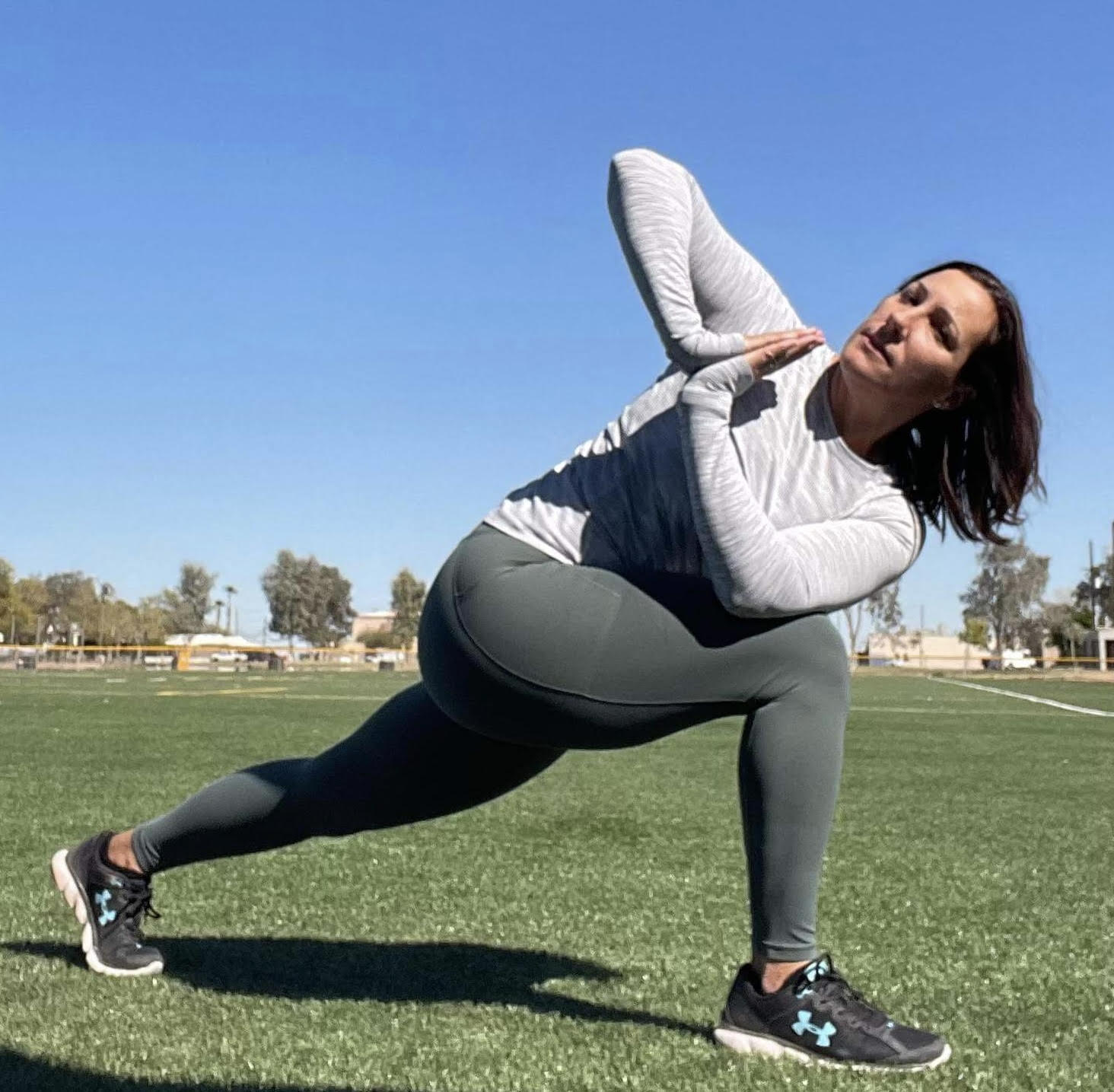 MS, NASM-CPT, NASM-PES
Melissa is a 27 year veteran of the health and fitness industry with a Masters in Health Promotion and numerous national certifications. Diagnosed with PCOS at age 18, Melissa has dealt with her hormonal issues for decades using nutrition, exercise and healthy habits to maintain a healthy weight, manage stress on her body and avoid medical issues. For years, she has used her first hand experience and education to help other women dealing with hormonal issues.
A few years ago, she became concerned about the lack of information and help for women going through perimenopause and menopause, so she decided to focus on serving other women who were frustrated and confused during this part of their lives. It felt like women in their 40's and 50's were looking for answers, but didn't know where to look. Melissa has always been an advocate for women, so it just felt right to become a specialist in working with peri menopausal and menopausal clients. She delved into hormone courses, gut health, and menopause-related continuing education to be up on the latest information and techniques.
Melissa's other passion is traveling, so she loves the freedom that comes with working remotely with women around the world as a personal trainer, nutritionist, and women's wellness coach. Her philosophy has always been to help women create a sustainable healthy lifestyle that includes both physical and mindset changes.
She wants women to thrive through this time in their lives by helping them find the best exercise, nutrition, and overall lifestyle habits to help them increase energy, sleep better, lose unwanted body fat, decrease stress, and even know how to talk to their medical provider.