Kimberly Marin AP, RD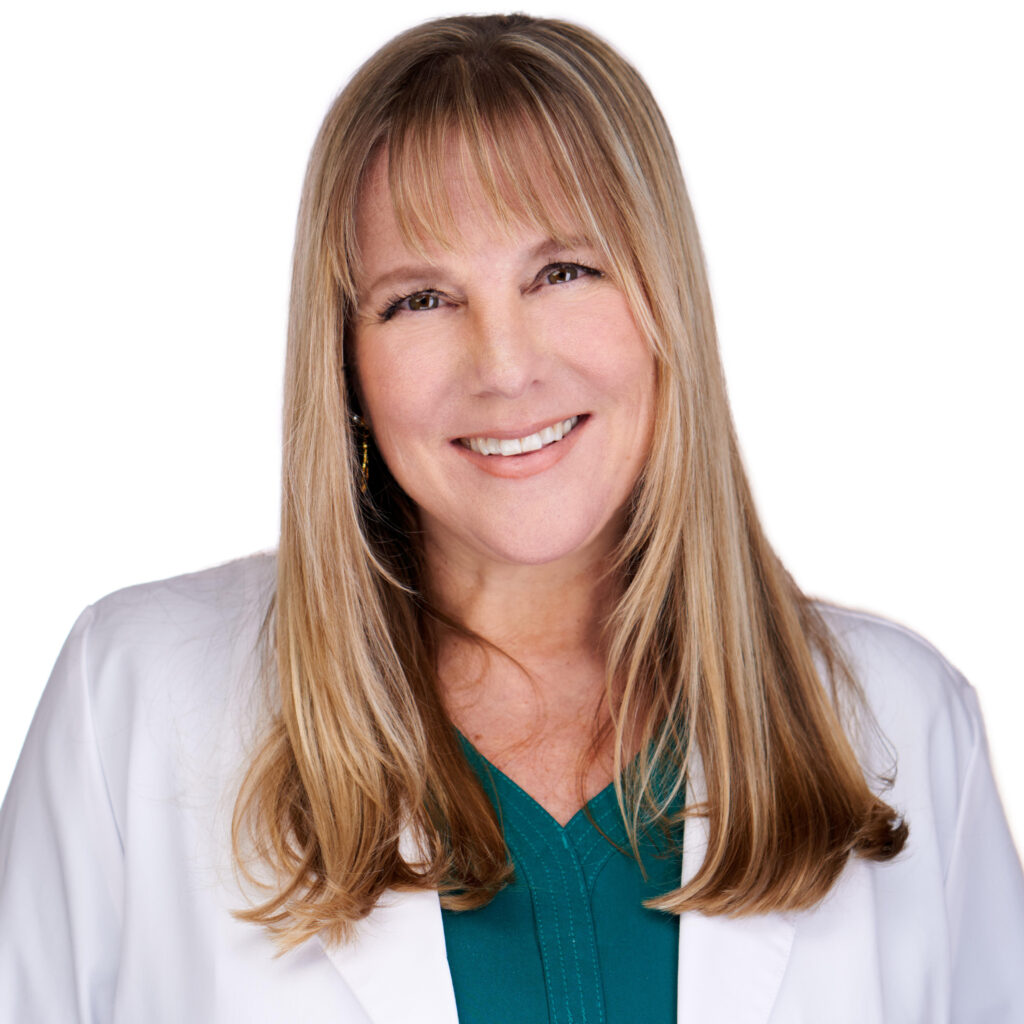 Acupuncture Physician & Registered Dietitian
Kimberly Marin AP, RD specializes in helping women in their 40's, 50's and 60's master menopause the right way! She helps women resolve the frustrating and confusing side effects of unruly hormones. Those side effects like: depression, raging anxiety, achy joint pain, loss of libido, five alarm hot flashes, fatigue, apathy and brains-on-pause.
With a Bachelor of Science in Nutrition and Dietetics, Certification in Functional Medicine along with a Masters in Oriental Medicine, Kim enables women to get back to their trailblazing boss lady, energetic, happy selves with her proven SOS Method.
Kim has helped 100's of women struggling through menopause, balance their changing bodies so they can look and feel better than they have in 20 years and get back to enjoying family and friends! And, no menopause is not the beginning of the end ladies.
If you're a woman in your 40's, 50's and 60's and menopause has you feeling like you don't recognize that woman looking back at you in the mirror, Kim and her SOS method can help!