Toni Buss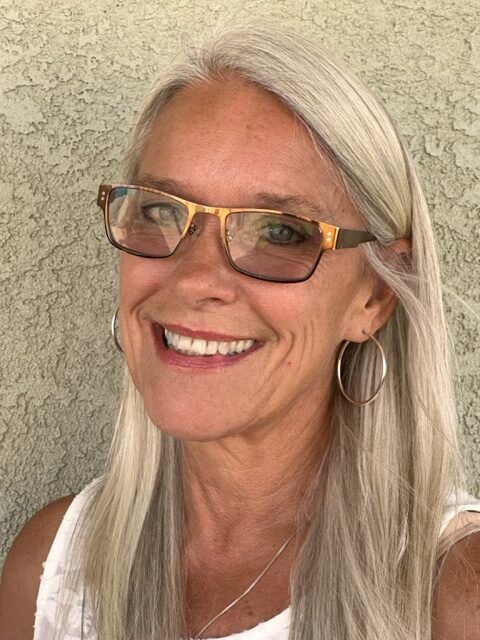 Health Coach
Hello my name is Toni Buss.
I am a wife, mother, and a proud grandmother of 8! I live in Arizona with my husband Jim. I am very adventurous and social I love to get to know people! I love being in the outdoors with friends, whether it be on our boat, our patio,  taking trips, or adventuring on our side by side! 
After experiencing a period of time in my life where I was not at my healthiest, going through job stress and menopause,  I then chose to take my power and life back by becoming a health coach.. which I've enjoyed coaching others for a little over 8 years now!  I have helped many people regain their health to a path of transformational well being, weight loss, healthier habits to a lifestyle change! 
Using our program has helped me understand how nutrition is so important for having a Healthy Body and a Healthy Mind. 
Losing the weight, I feel that it has helped me go through menopause so much easier and naturally due to losing the excessive weight which also had extra side affects.
I would love to get to know you and hear your story.