Sheryl Vega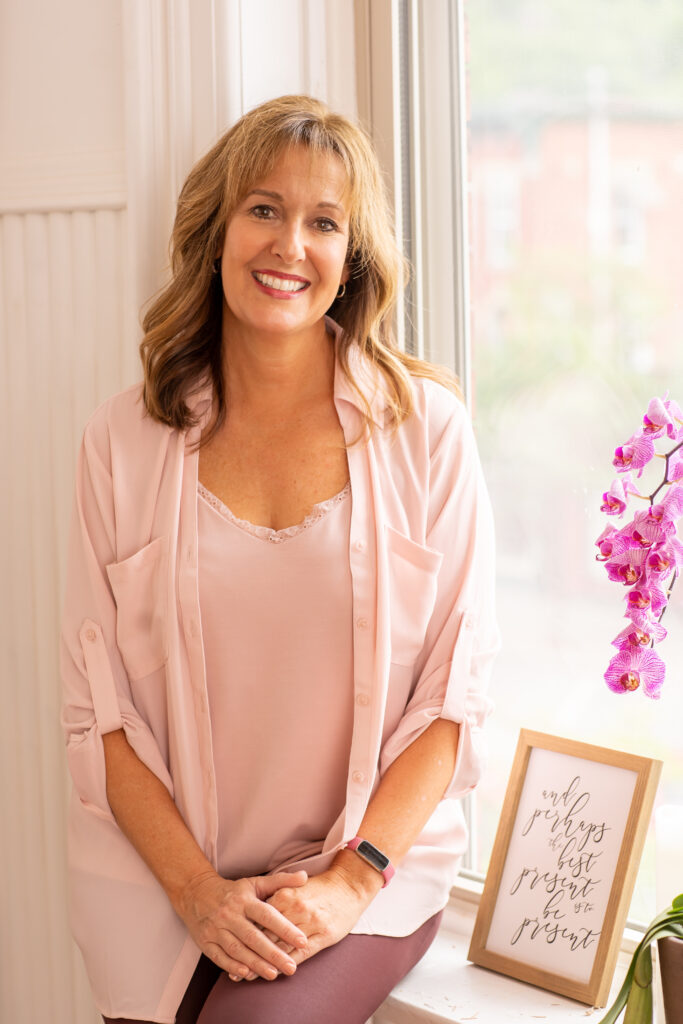 Certified Health Coach and Fitness Trainer
A lot of people think that caring for your health and wellness is just about managing your weight. But the truth is, it's about caring for the whole person—body, mind, and spirit.

I am a certified Health Coach and Fitness Trainer. My own journey to finding balance has given me insight into the many challenges women face as they try to manage their health, their weight, and their lives. This enables me to bring a high level of empathy, respect, and understanding to my clients. I specialize in working with women before, during and after menopause by providing lifestyle recommendations and coaching support to implement healthier habits in order to better manage all symptoms NATURALLY!

My "Mastering Menopause Program" is a carefully designed step by step approach that empowers you to take complete control of your menopause journey. Together we discuss your goals and I help you achieve them! My education and training completes my health coaching arsenal, enabling me to provide you with the tools and methods needed to achieve those wellness goals. My client success stories reflect my ability to help them improve their wellness goals and achieve a higher level of life satisfaction. You can enjoy a balanced lifestyle and regain your vitality as you transition through this season.