Sandra Toms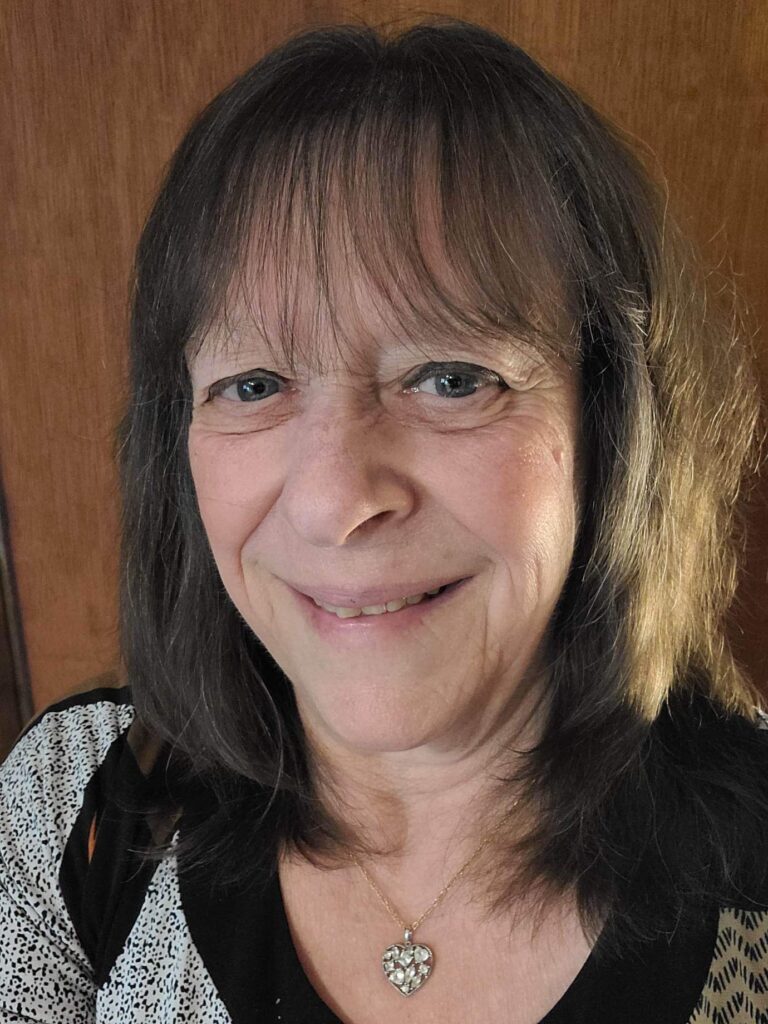 Certified Self-Care & Empowerment Coach Health & Wellness Advocate for Senior Women

As women we all hope that after menopause is over, we hope it's gone forever. Well … that's a myth and we need to start the conversation.
Post menopause is defined as the time after the menopause transition has been completed. A woman is post menopausal from the day menopause occurs until the end of her life. Post menopause is a topic that is not talked about nearly enough and I want to "take off the lid" and open up the conversation wide.
As a certified Self-Care and Empowerment coach, my passion is helping senior woman in the depths of menopause and heading in to the post menopause stage to stay healthy and mobile, naturally.
I have been working with, and helping senior women since 2018 to discover that there are natural ways to improve their lives by making some healthy natural choices including food choices, supplements and emotional support.
I am very passionate and driven to help other women through this time of confusion.
Don't ever think you are to old … Most of my clients are 55 – 75, however I have a client that is 93 and a few in their 80's.
I am compassionate, empathetic, a great listener but most of all … I am authentic and I am here for you.
A little bit about me – I have been an entrepreneur since my early 20's. I am a single mother of 3 adult daughters (twins +1) and I have 5 awesome grandchildren. I was born and raised as a city girl in Ontario, Canada in 1955. I am now loving my senior years living in a small town about 2 hours north-east of Toronto with my partner, 2 maltipoos & a cat.
https://linktr.ee/sandratomsofficial