Romy Warhaft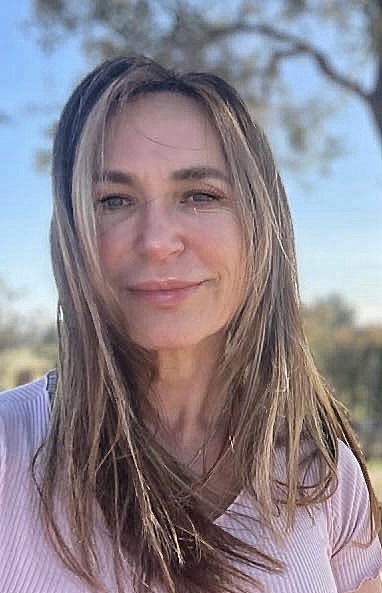 Certified Teacher of Transcendental Meditation  
Romy was born in Johannesburg South Africa. She received a Masters in Counselling Psychology from the University of Witwatersrand Johannesburg, South Africa in 1986.
Romy has been practicing Transcendental Meditation for over 40 years. She studied at Maharishi International University, completing her teacher training in Transcendental Meditation and Yoga. She is a certified transcendental meditation teacher and Yoga therapy instructor. She works part-time at Maharishi Foundation USA teaching TM and Yoga.
Growing up in South Africa she attended the Art Ballet and Music School and was a professional classical dancer and gymnast
As a care provider, Romy will be offering a workshop integrating Transcendental Meditation and Ayurvedic Principles for Women. Romy provides a rich understanding of Maharishi Ayurveda knowledge rich in health tips weight-control strategies, and treasured beauty secrets the complete system of natural Medicine from the Vedic Tradition of ancient India.
Romy is the Founder of Retreat You Well, a wellness company offering education in women's health through wellness retreat workshops.
 Workshops Offered
Modern emotional wellness from ancient vedic wisdom
Wonderful women for pre menopause
The golden transition phase for post menopause
Understanding your body type in terms of psychology and emotions
Gracious aging
Maintaining balance
Physical balance
Psychological balance
Spiritual balance