Rita Trotter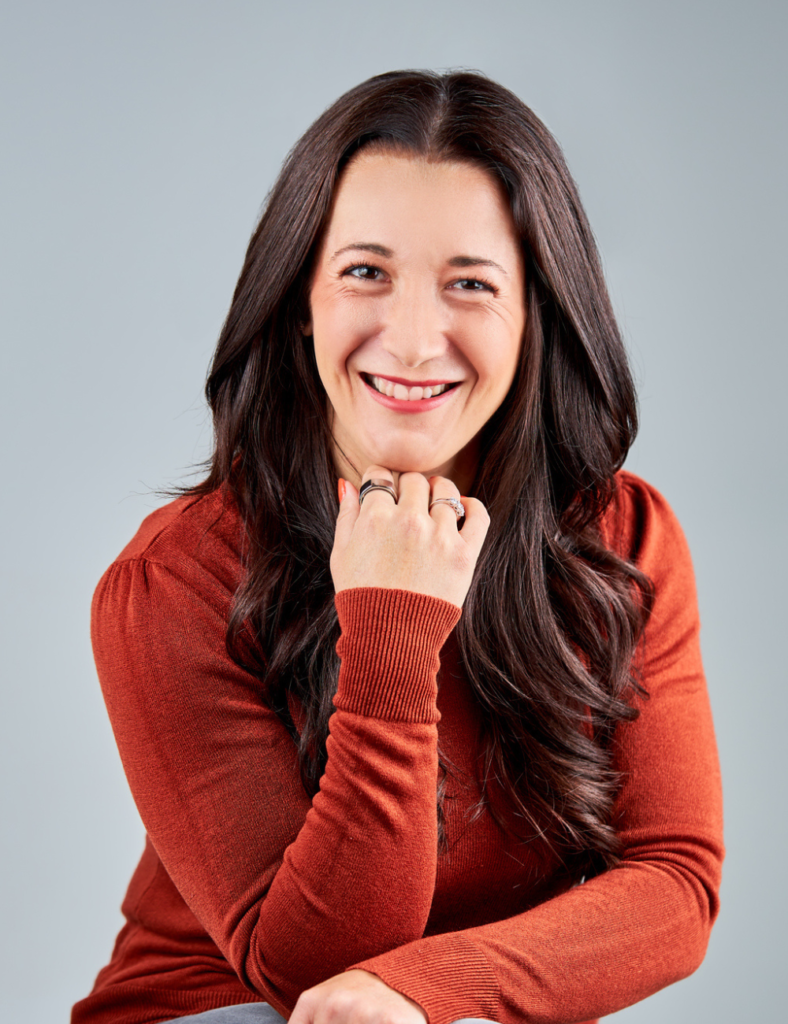 Weight loss coach for Women in Menopause
If we all have a purpose then mine is simply to help women UN-Meno-Pause and go from hormonal to healthy! After gaining 70lbs of weight with my first child, due to hormonal challenges I didn't even know were going on! the road to health was definitely not a simple one for me. Having researched every theory out there I was confused by the sheer volume of information. The exercise trainers contradicted the nutritionists who contradicted the psychologists who contradicted the hormone doctors.
I decided that, if I wanted a weight loss and weight sustainability program to suit me that combined a coherent exercise, nutrition, hormone and behavioural plan that I could be sure would all complement each other, then I needed to create one myself.
And that is exactly what I have done with The Health and Fitness Coach Transformation Programs. My aim is to help you find your body-fit happy place; to lose your confusion, lose your intimidations and feel comfortable with who you are.
I offer evidence based bespoke exercise, nutrition, hormonal and mindset coaching for women over 40, who have spent their life struggling with yo-yo dieting and never managing to sustain the results long term.
Already on your side,
Rita
thehealthandfitnesscoach.com/unmenopause-your-life