Miranda Bryant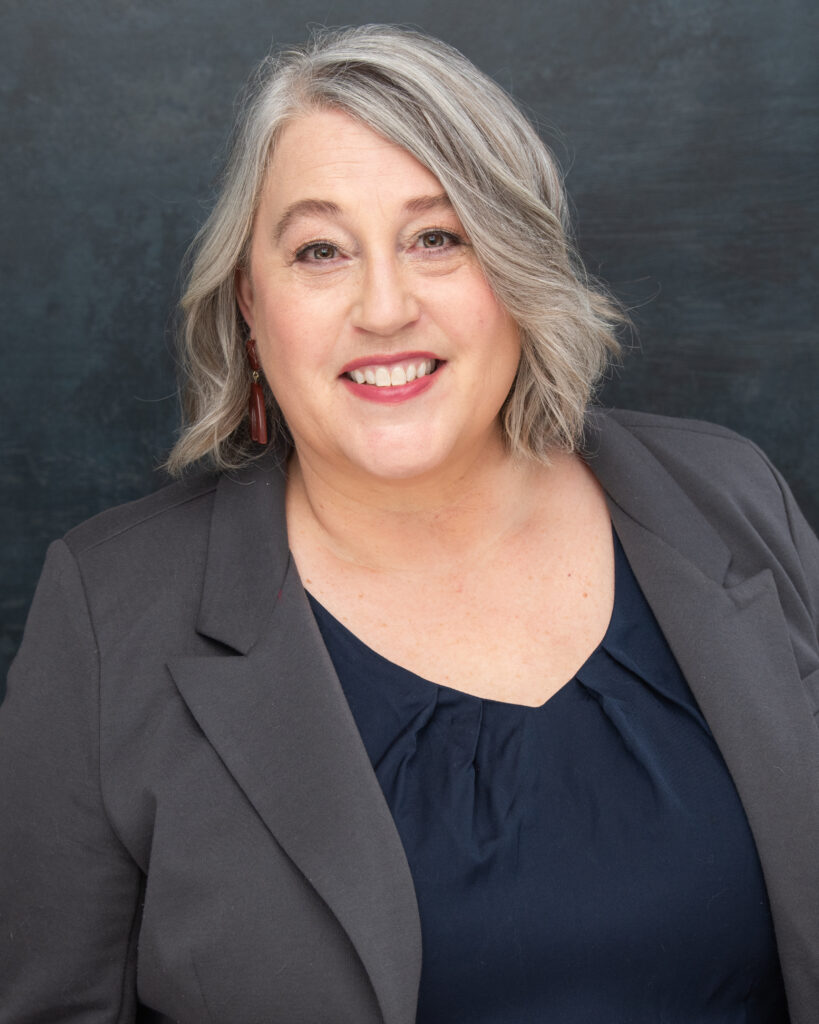 Menopause and Midlife Coach
I am a certified menopause coach and life coach with a master's degree in public health. I can't wait to meet you and help you reach your goals!
I have two programs. The "M" Word program is a menopause toolkit designed to address all areas of your physical and mental health. If you have no idea where to begin, this program is for you. We'll learn how to make realistic adjustments to nutrition, movement, and mindset to have you feeling better in as little as eight weeks. I am not a perfect soul myself when it comes to doing all the things right, so I will encourage you to experiment, put aside judgment, and take baby steps toward your vision of health.
My second program is called Midlife Mastery and is for career women who are wondering if this is all there is to their career life. There are many women who fear sleep walking toward retirement for the next 20 years. Together we will identify your dream work life, your roadblocks, coping strategies, and motivations. This is where I draw from my extensive experience in leadership development; organizational development; diversity, equity, and inclusion; and project management.
This is a good time to mention that I can relate to those of you going through menopause while living alone. This in itself requires a special kind of courage and I see you. In regards to my personal style, you will find that I am authentic and playful. I love laughing and listening. Life is too short to be serious at every moment.