Mara Weiner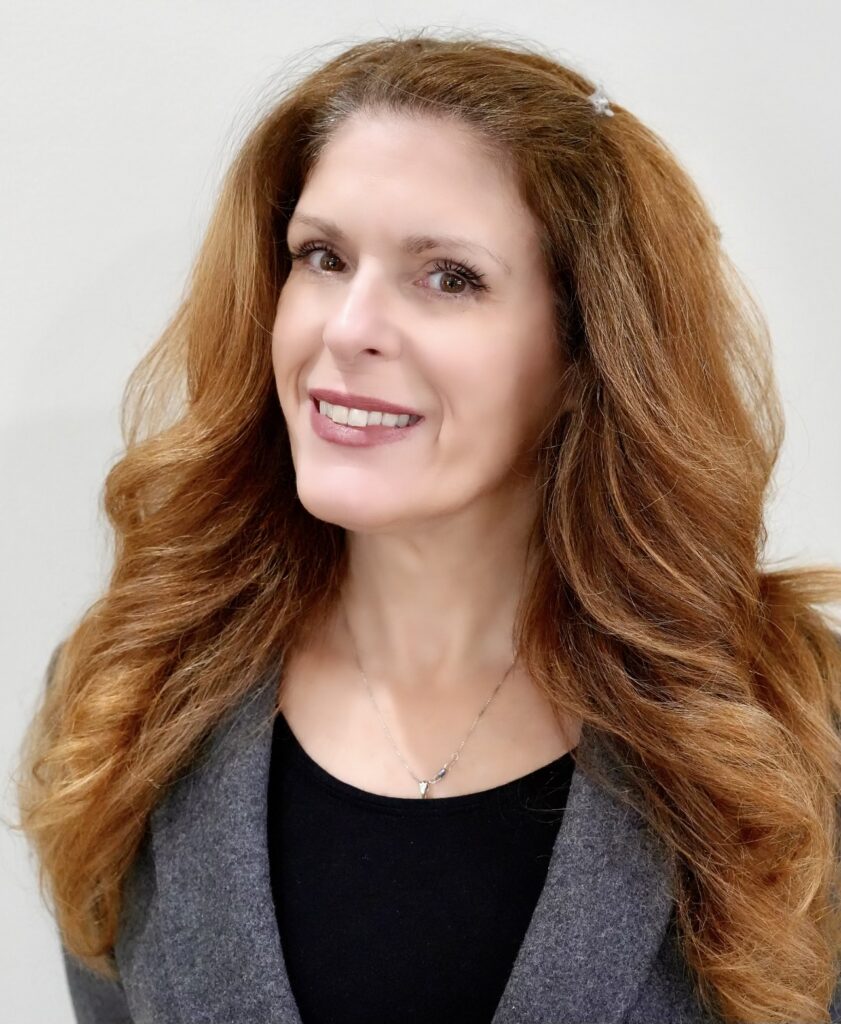 Lifestyle Coach and Personal Trainer
Mara Weiner is a lifestyle coach with a Masters degree in Social Work. She is passionate and empathetic about listening to the needs of her client and making sure their individual needs are met. She is dedicated to helping women change their lives one small step at a time. Mara is about creating progress, not perfection. Mara is a student of her profession, always on the cutting edge of information so as to offer her clients the best in a personalized wellness plan. A savvy entrepreneur for over 25 years, Mara has been featured in Boston Wedding magazine.

Mara is also a certified personal trainer, specifically trained to work with women in menopause and beyond. She helps them maintain their quality of life as they grow older. She believes the motto: If you don't use it, you lose it, whether it be your mind or your body.

Mara lives a healthy lifestyle, including exercise and clean eating (although she does believe in moderate indulgences – everyone needs a warm chocolate chip cookie or a big bowl of pasta from time to time). From personal experience, Mara understands that perspective and mindset are what defines lifestyle and success, and models these disciplines for her clients. Mara is about creating progress, not perfection.