Louise Able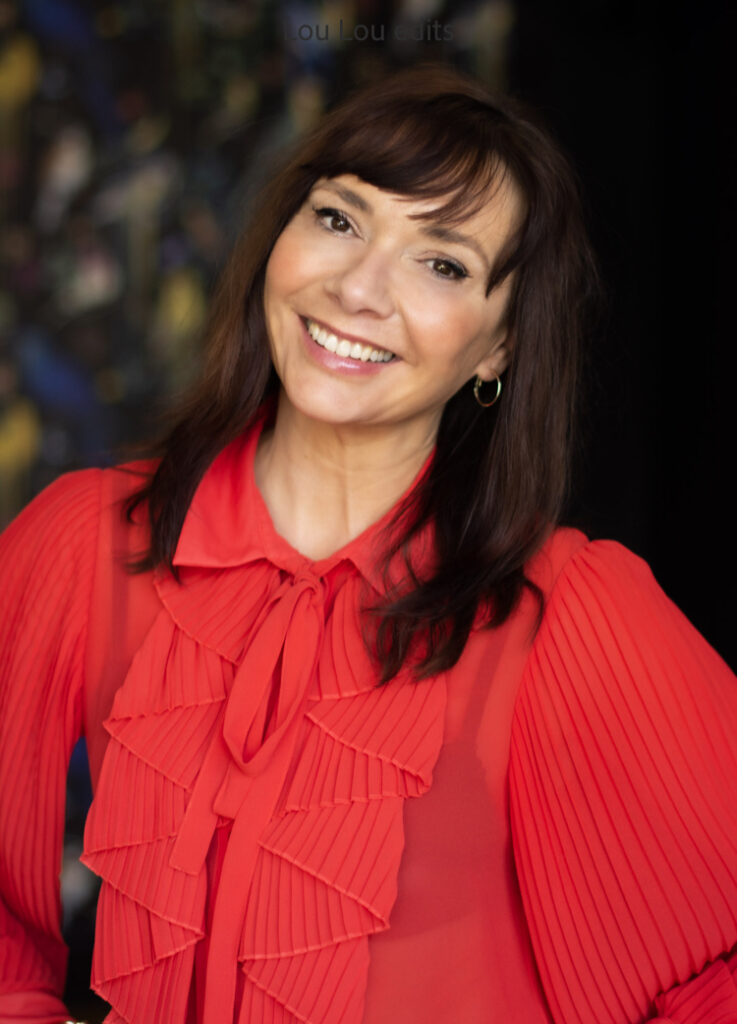 Health and Wellness Coach
Louise Able is a health and wellness coach and a mentor to women. For 12 years she has operated a successful business teaching women the importance of nutrition and mindset during menopause. She looks through a holistic lens to address issues that affect the total woman. Her aim is to help women improve the health of every aspect of her entire well-being.

Louise lives in Cambridge, England. She is a TV spokeswoman and podcast host. She uses these platforms to broaden her sphere of influence in supporting women through their midlife transitions. She encourages open and honest conversations about all the issues women face.

Louise is a distinguished author. Her books include "The Beginners Guide to Menopause" and "How To Have A Healthy Menopause." By connecting with Louise, you can take her courses and access her resources that help women achieve an enjoyable transition through midlife.