Kareema Baksh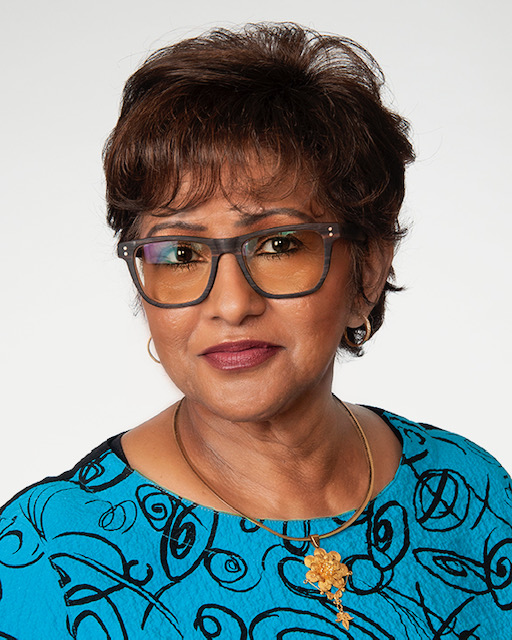 Holistic Functional and Nutritional Coach
Founder of Reset FX Nutrition
Kareema Baksh is a mother, Grandmother, retired Pharmacist from Trinidad, holistic functional nutrition practice success coach,
Energy Codes facilitator, advanced meditation student with Dr. Joe Dispenza, and Real Estate Investor.
Kareema is convinced that " you can become your own healer with simple lifestyle shifts" and she has committed herself to helping others raise their consciousness, activate their inner doctor, and initiate their deepest healing through the use of lifestyle shifts such as diet, sleep, exercise, adhering to circadian rhythms, shifting into a more parasympathetic state through meditation practices and other modalities.
After transforming her own health from being an ovarian cancer survivor Kareema founded Reset FX Nutrition through which she pioneered a revolutionary approach to patient-centered healthcare. Kareema coaches menopausal women around the world to balance their hormones, blood sugar, and weight so that they are empowered to shift their lifestyle from having low sex drive, burnout, and brain fog to becoming alive and attractive by finding their ideal health and weight. She is an advocate of transforming the healthcare paradigm and has devoted her life to the betterment of health care for her clients.