Dr. Aishwarya Lakshmanan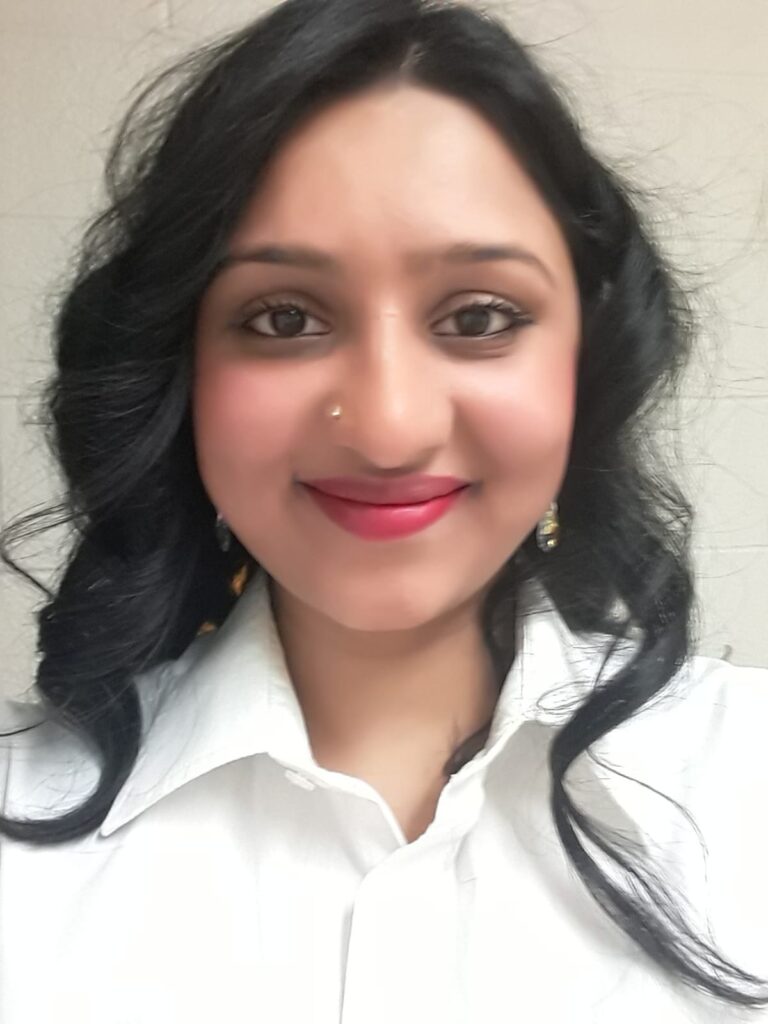 Naturopathic Doctor
Dr. Aishwarya Lakshmanan is a Naturopathic Doctor from Ontario, Canada. She graduated from University of Toronto with a Bachelor of Science specializing in Neuroscience and Psychology. She then pursued naturopathic education from the Canadian College of Naturopathic Medicine, where she gained her four-year post-graduate Doctor of Naturopathy Degree (ND) and completed a 12-month clinical internship.

Worldwide Dr. Aish is a Menopause Coach and provides general guidelines and education about treatment options for women suffering in perimenopause, menopause and beyond. With sincerity and compassion, Dr. Aish will be be your confidential sister, mother or daughter. She believes it is important to empower the divine feminine that is within all of us. She will help you take control of your menopause journey by developing your personalized health plan. You will go from feeling like the victim of your circumstance to empowerment.

When Dr. Aish is not helping women heal and be the best version of themselves, you will find her with her husband and son enjoying each day as a celebration. She loves cooking nutritious meals, singing both Indian and Western music, and is a spiritual woman who lives life with intention.