Cheryl Macdonald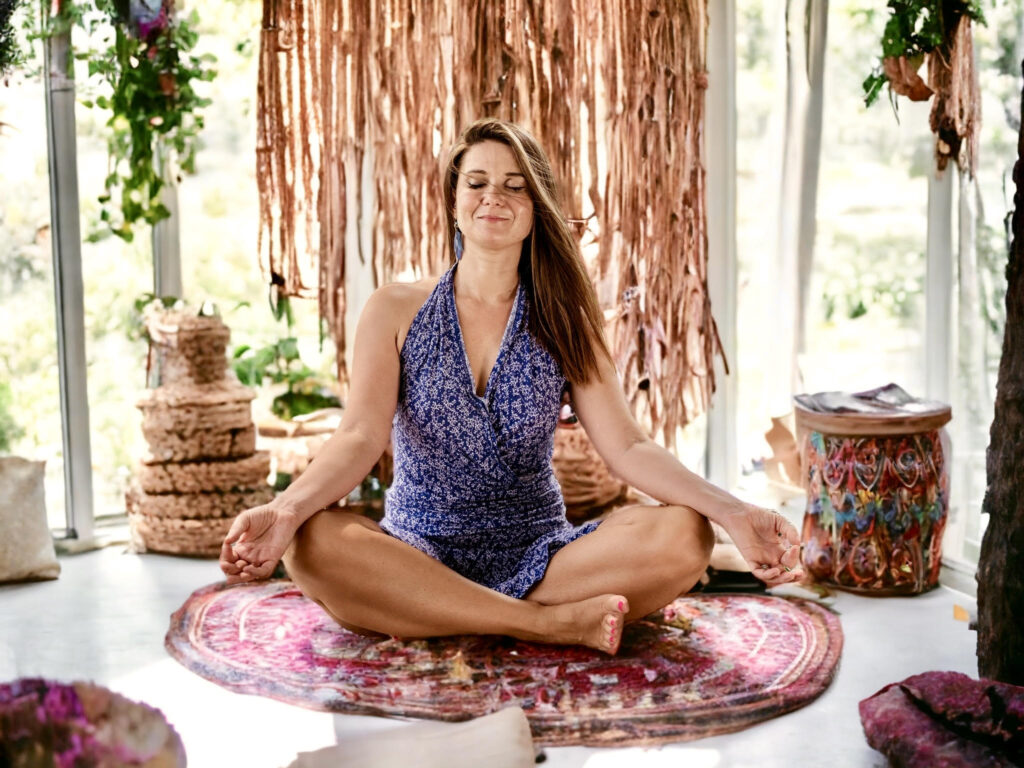 Yoga Master
Hi, I'm Cheryl MacDonald, a passionate entrepreneur, women's wellness advocate, and the proud founder of YogaPause. With over 25 years of experience in the yoga world, I've had the privilege of working with amazing women at every stage of life and and trained YogaPause teachers across the world. In fact, I've supported more than 100,000 women in the UK alone to find hormonal and emotional balance throughout life and gracefully navigate menopause symptoms.
After successfully launching YogaBellies in 2007, (which focused on prenatal and postnatal yoga,) I experienced my own early perimenopause journey. This personal experience made me realize the need for a yoga practice catering specifically to women going through menopause, and that's when I decided to create YogaPause. We offer live and live online YogaPause classes across the global, Menopause yoga teacher training and even online menopause retreats.
YogaPause is a unique style of yoga dedicated to supporting women as they navigate the journey of menopause. Our classes offer so much more than pulling a few shapes on a yoga mat: YogaPause is an integrative approach to Menopause encompassing yoga, nutrition, positive ageing mindset and mindfulness. YogaPause provides a safe and supportive space for women to confidently and gracefully transition through this empowering stage of life.
But let's remember, yoga isn't just about mastering poses—it's about learning to love and appreciate ourselves at every stage of life. My YogaPause approach is deeply rooted in body positivity, self-love, and celebrating our unique selves.
Besides sharing the gift of yoga, I'm passionate about empowering women to build sustainable careers as YogaPause teachers, so that they can support women in their own local communities too. My experience in creating a thriving yoga business enables me to share valuable insights, guiding aspiring YogaPause teachers in establishing their own flourishing practices.
As a testament to my dedication, I've been honoured with awards such as LuxLife Most Inspirational Women's Yoga Teacher 2021 and The Great British Entrepreneur Award 2019. You may have even seen me on TV on ITV's This Morning, BBC Dragon's Den, or spotted me teaching yoga to celebrities like Kimberley Walsh, Cath Tyldesley and Fearne Cotton.
Even if you've never practiced yoga before or know nothing about it, YogaPause is for you. As the creator of YogaPause and author of the best-selling book by the same name, I'm committed to making a positive impact on women's lives in Menopause through yoga, encouraging them to embrace their journey with confidence, self-love, and a little laughter.