Cheryl C. Adams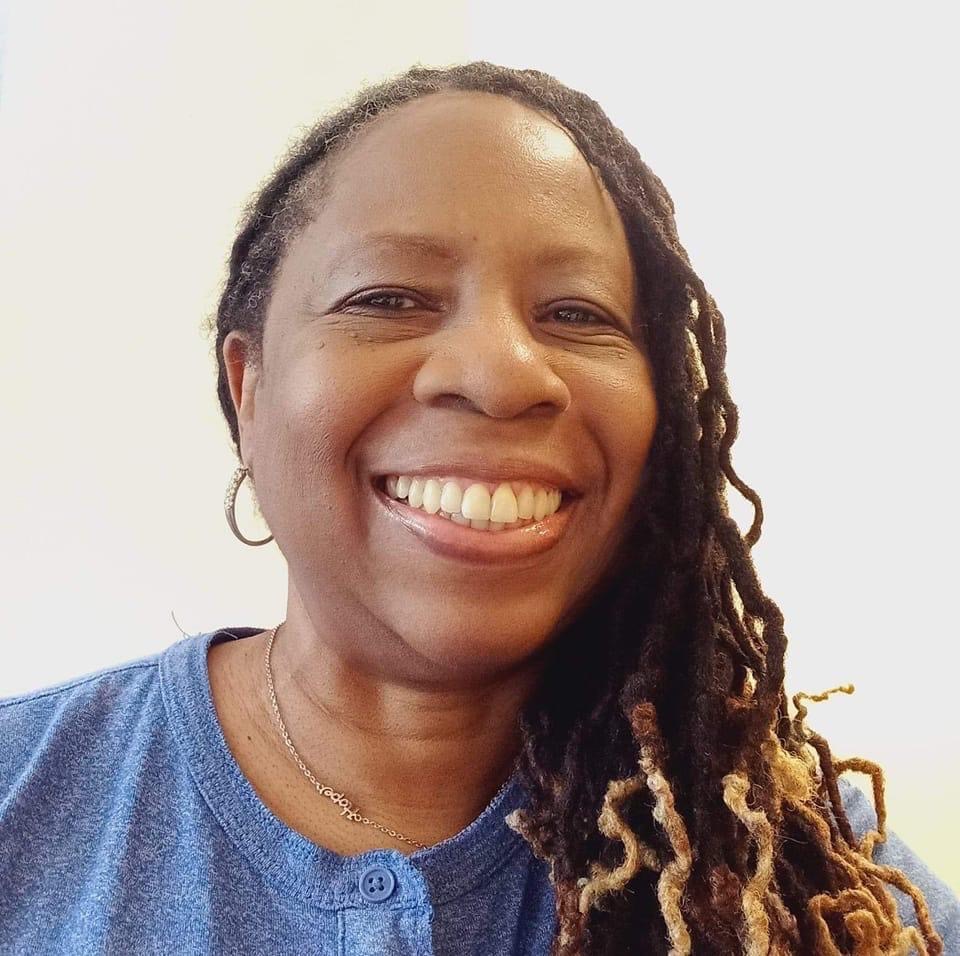 Health and Weight Loss Advocate
Founder of Healthy Living with Cheryl C. Adams
Cheryl C. Adams is a passionate health advocate and cancer survivor. After being diagnosed with Stage III breast cancer in 1997, Cheryl made the courageous decision to fight her cancer alongside her son, who was also diagnosed with cancer at a young age. After her successful battle against cancer, Cheryl was inspired to share her experiences and launch Healthy Living with Cheryl C. Adams. The objective of the organization is to increase public access to information about living a healthy lifestyle and promote empowerment through a healthy work-life balance.

Cheryl's journey has been one of resilience and courage. She has drawn on her faith and strength to create a movement that helps others make informed decisions about health, provides resources for women, and continues to encourage individuals towards living a holistic lifestyle. Through her platform, she has been able to provide countless individuals with the necessary tools to make healthier choices for themselves.

Cheryl's ultimate goal is to create a healthier world for everyone around her. With her background in healthy nutrition and weight loss coaching, Cheryl has developed several groundbreaking initiatives and programs designed to help people improve their overall health and well-being. From inspirational talks to developing recipes, Healthy Living with Cheryl C. Adams is Cheryl's way of showing her appreciation to the community and continuing to spread the love and hope that helped her overcome cancer.