Candy Wright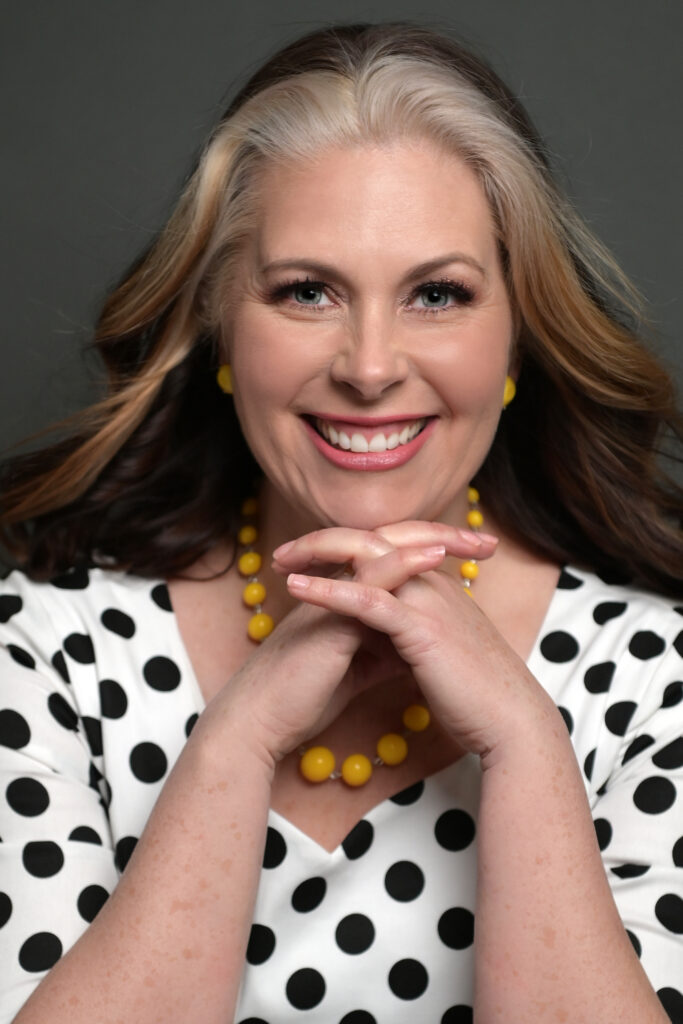 Emotional Healing and Resilience Coach
Candy Wright is a certified Emotional Healing and Resilience Coach, Mind Body Eating Psychology Coach, Certified Life Coach, a licensed Relationship Coach and a Certified SafeSpace™ Trauma Informed Facilitator. She is an inspirational speaker and teacher with over 30+ years of teaching, training and coaching experience.

From personal experience she created these courses: How to Stop Eating Your Feelings and The Mind Body Food Feeling Jumpstart and Mastery Coaching Programs.

Candy compassionately and lovingly coaches women to resolve the emotional root cause of menopausal and post-menopausal eating, stress eating and overeating. She helps them create mind, body and food freedom for good in order to live the second half of life with freedom, peace vibrance and gusto.