Bonnie Rose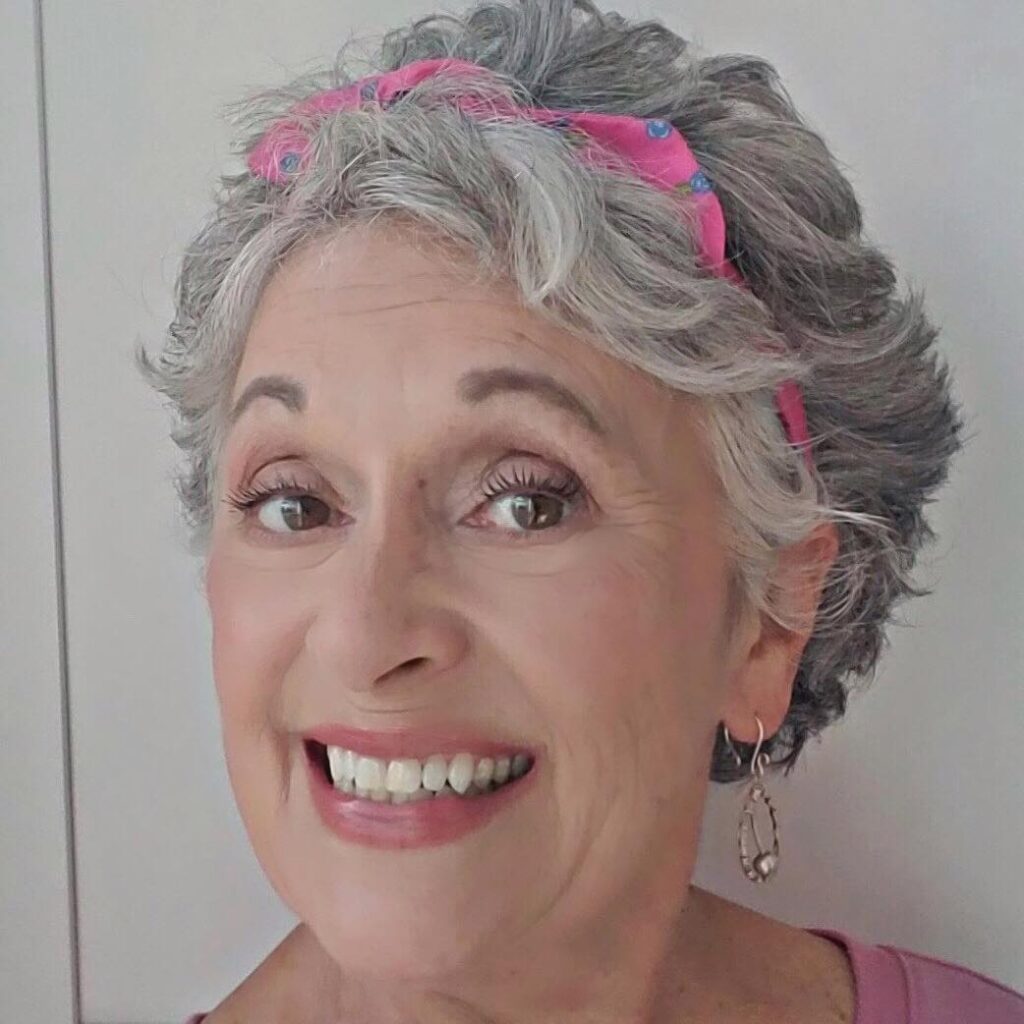 RN, BSN

I worked over 30 years as a RN, several of which were spent as
an ER Travel Nurse and Flight Nurse, which took me from Alaska
to the Caribbean. I began noticing clusters of illness in different
locations, which led me to becoming an avid researcher of
environmental toxins.
After experiencing severe skin rashes during perimenopause and menopause that required steroid treatment, I changed all skincare & makeup products – multiple times. I realized I needed to research what was in the products, and I was shocked to find all the toxic chemicals in personal care products, as well as the lack of regulation. I slowly switched to toxin-free skincare, makeup, shampoo, deodorant, and everything I could change in my home. My skin cleared up, has remained clear, and I physically feel so much better.
My mission now is to educate women about toxic ingredients in personal care products (endocrine/hormone disruptors, carcinogens, neurotoxins,and skin irritants), understanding greenwashing, and offering safer options. I am here to be your toxin-free mentor, because we definitely don't need our hormones further disrupted by products we use daily.

I now reside in Georgia on a peaceful farm, where I have two horses, one
dog, and two cats. I have found animals to be such amazing teachers and
healers. I am diligently working on and succeeding to improve my health,
physically and emotionally, while lovingly helping women do the same. I
believe it starts with one change at a time.
https://brand.page/cleanlifecrusader